Member Specials and Discounts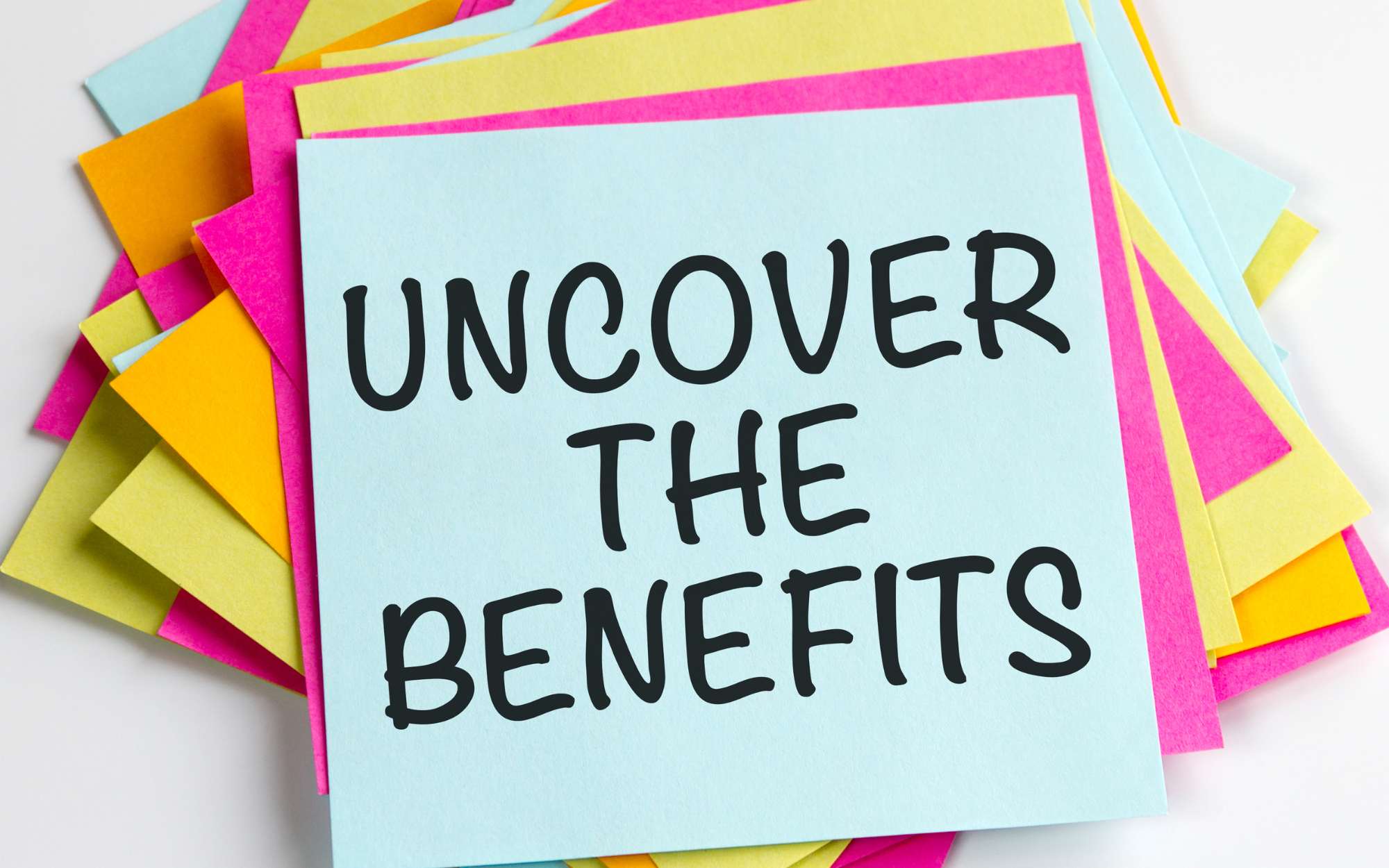 The MAC is proud of our Member Benefits Program!
The MAC is especially proud to serve our members by providing answers to their critical legal, legislative, reimbursement, and general practice questions and concerns. Our professional staff is available daily to help our members grow their practices and provide needed care to their patients. 
We also offer a wide array of benefits, from discounts on insurance coverage and documentation programs to bedding products. As the MAC, and our wholly owned subsidiaries MichiCare and AmeriProtect, continue to grow, more and more companies want to do business with us. We will continue to carefully review every opportunity to benefit you, our valued members.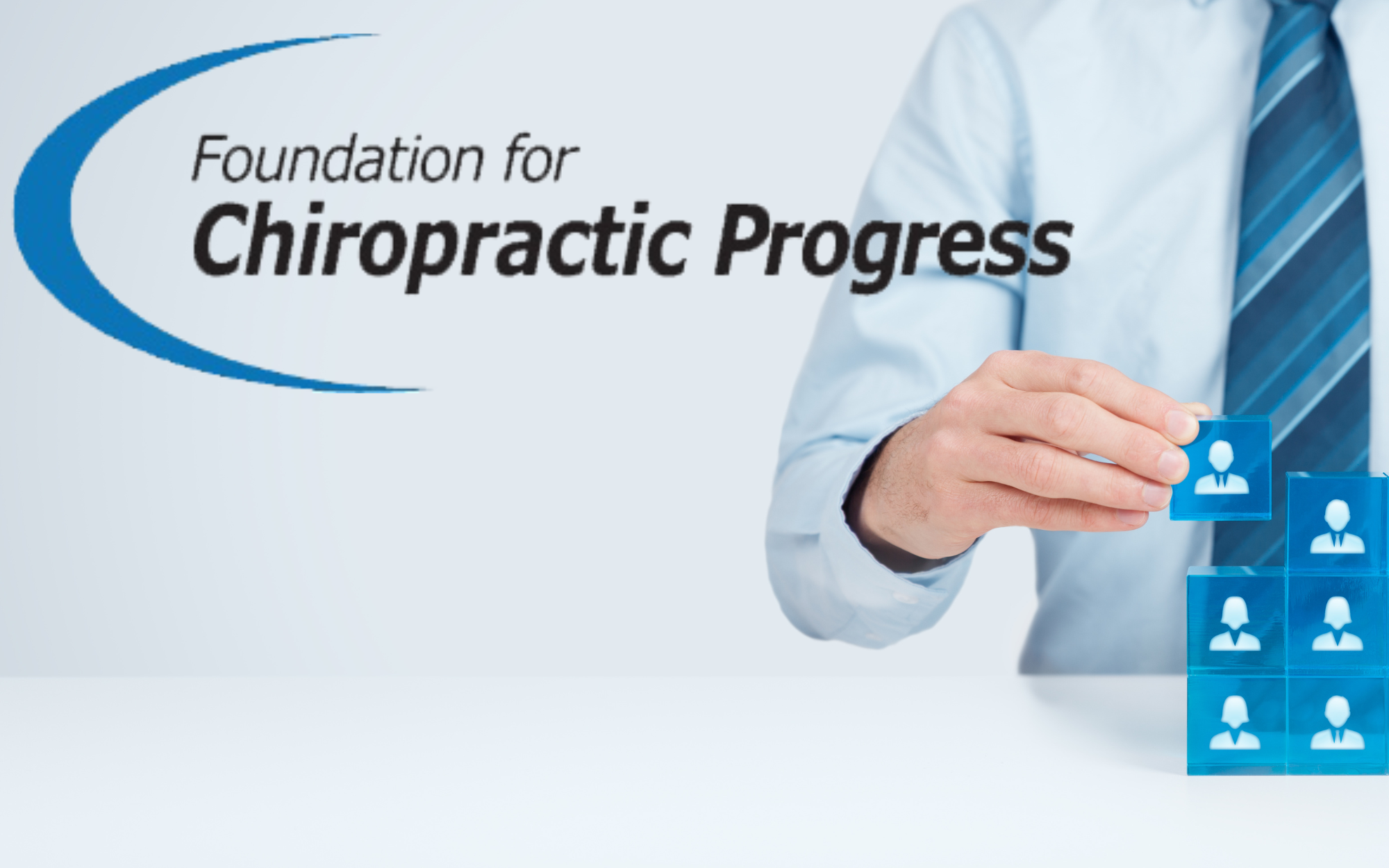 As a Member of the MAC, you are automatically enrolled as a Group Member of the F4CP! See what valuable benefits are available for you by opting in on the F4CP Website! Learn how to opt-in here.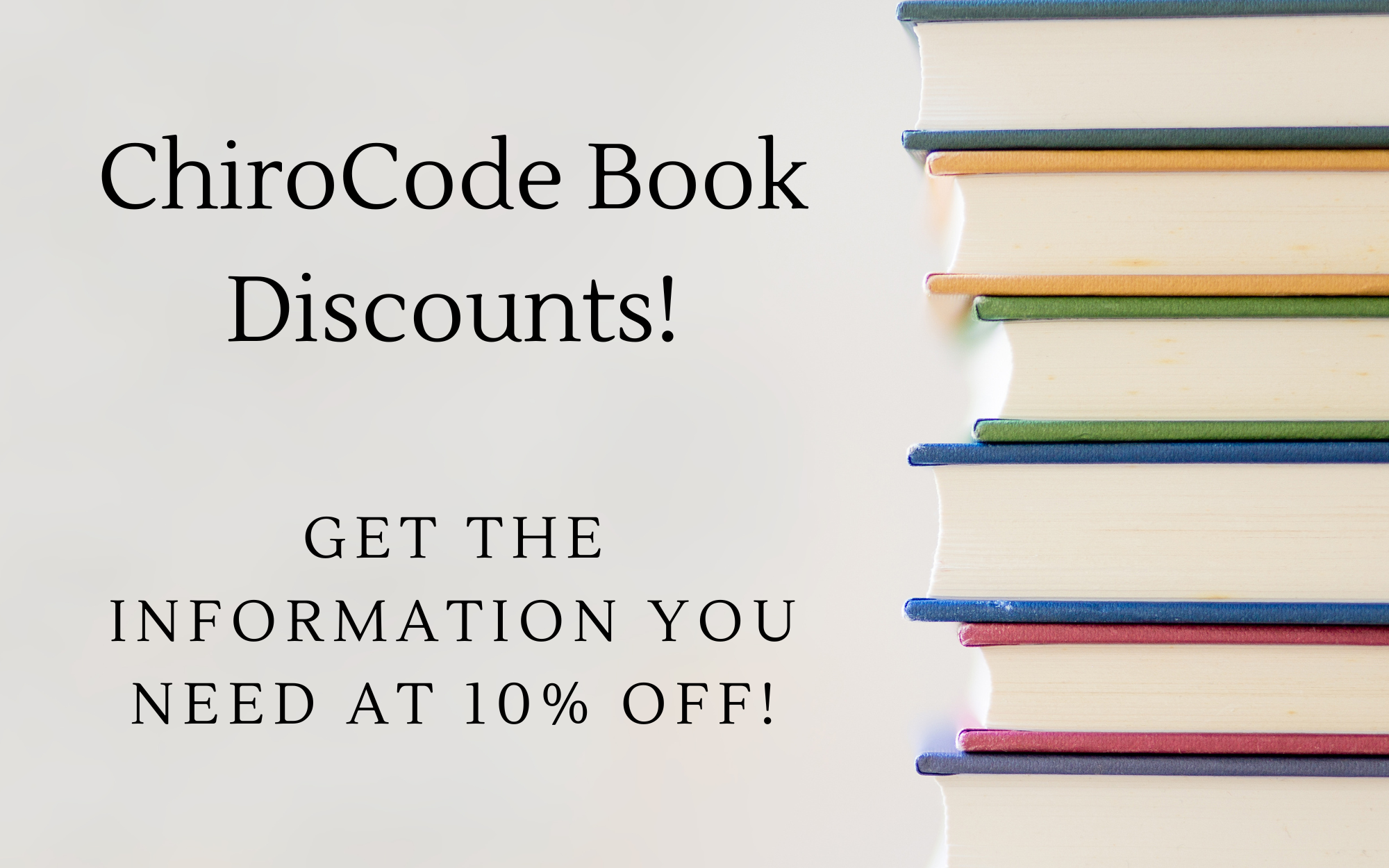 ICD-10, ChiroCode Deskbooks, and More! We have an agreement with Chirocode to get special rates and discounts for purchases. Discounts should be applied automatically if you use this link ChiroCode Store.
MichiCare
Together, we're adjusting the future of healthcare.
BILLING: Claims administration, coding, documentation, sourcing, collections, credentialing, etc.
PRACTICE CONSULTING: Asset Protection Strategies, Regulatory Compliance, Stark, state and federal anti-kickback laws, succession planning.
MUTLIDISCIPLINARY PRACTICE ASSISTANCE: You want to work with a diverse group of like-minded healthcare providers? We can help you get there.
And so much more!
www.michicare.org
(517) 619-1290
Law Office of Leslie Kohn
Phone: (248) 559-1941
Fax: (248) 559-1957
Free legal consultation to MAC members.
Michigan Retailers Association - Credit Card Processing
We have partnered with the Michigan Retailers Association to provide affordable, simple credit card processing solutions for your business!
Benefits of Our Credit Card Processing:
Competitive Rates and No Hidden Fees
Free Setup, Supplies, Chargebacks, Terminal Reprogramming
No Long-Term, "Handcuff " Contracts
Automatic Data Breach Protection
Flat-Rate Option for Easiest Bookkeeping
No Monthly Minimums
Point-of-Sale, Website, Computer, Smartphone and Tablet Processing
EMV/Chip Card Compliant Terminals
Visa, MasterCard, Discover, and American Express
Find out how much you can save by completing the confidential Quick Quote form below: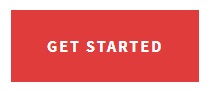 Program administered by Michigan Retailers Services, Inc., a registered Independent Sales Organization for Synovus Bank, Columbus, GA.
Michigan Retailers Services, Inc. is a member in good standing of the Electronic Transactions Association.
NCMIC
NCMIC was founded in 1946 by chiropractors who weren't satisfied with their insurance options. Whether it's malpractice insurance, business insurance, credit card processing, equipment loans, or any of our other financial and insurance products, we provide DCs the thoughtful solutions they need to grow their practice.  Learn more at www.ncmic.com.
Online Chiro
888-932-5560
www.onlinechiro.com
Online Chiro wants to help you start attracting more new patients with a customizable responsive website for $0 setup, and as little as $49.95 a month. MAC members can get started today with the first 2 months free with promo code: MAC0616E
Quartermaster Tax Management
(704) 490-4111
www.quartermastertax.com
Pro-active tax planning for chiropractors without changing their CPA! Quartermaster offers a FREE tax x-ray to all MAC members to help show and explain how much they are overpaying in taxes. ($500 Value!)
SKED
SKED is an intelligent platform that's transforming how chiropractic patients manage their care plans, cancel and reschedule appointments 24/7, get more reviews, send appointment reminders, and much more.
(904) 304-1782
www.SKED.life
MAC Club members are eligible to receive 3 months of SKED pro for FREE! (Over $1200 in savings!)
Spine Align
(616) 392-4565
www.chirobed.com
MAC Club members are eligible to receive a 10 percent discount on bedding products. Contact Tom Buis, Jr.
The Table Doctor
517-268-8089
MAC Members receive FREE freight on all new Hill table orders.
TLC Coaching / TLC 4 Superteams
TLC will extend a 25% savings to MAC members on all our practice educations tools, a free practice-assessment including a statistical evaluation of practice's sustainability.
Connect with us. Explore your possibilities. Realize the unending benefits that await you.
TLC is as unique as you are. We offer – Coaching – Seminar Experiences – Educational Tools delivered to you at the lowest cost with the most return for your practice and home life.
NO RISK to you – Try us, you will like us!
Connect with us!
Phone: 215-657-1701
Website: www.tlc4superteams.com
Results of the "2023 F4CP Harris Poll on Consumer Adoption of Chiropractic Care" The Foundation for Chiropractic Progress (F4CP), a not-for-profit...
read more
Download Consumer Federation of America Report Download the CPAN Handout Michigan is the worst state in the country for penalizing drivers based on...
read more