Advertising Opportunities
Ensure Your
Product Service Special Offer
Is Seen
Advertise with the MAC!
The MAC's website, newsletters, and programs are tremendous resources your company can use to promote your business, products, or special offers! Our newsletters are received by more than 3,300 members of Michigan's chiropractic community, plus national chiropractic leaders and associations. Our social media channels have more than 2,300 followers, and our conventions are routinely among the highest attended chiropractic programs in the nation.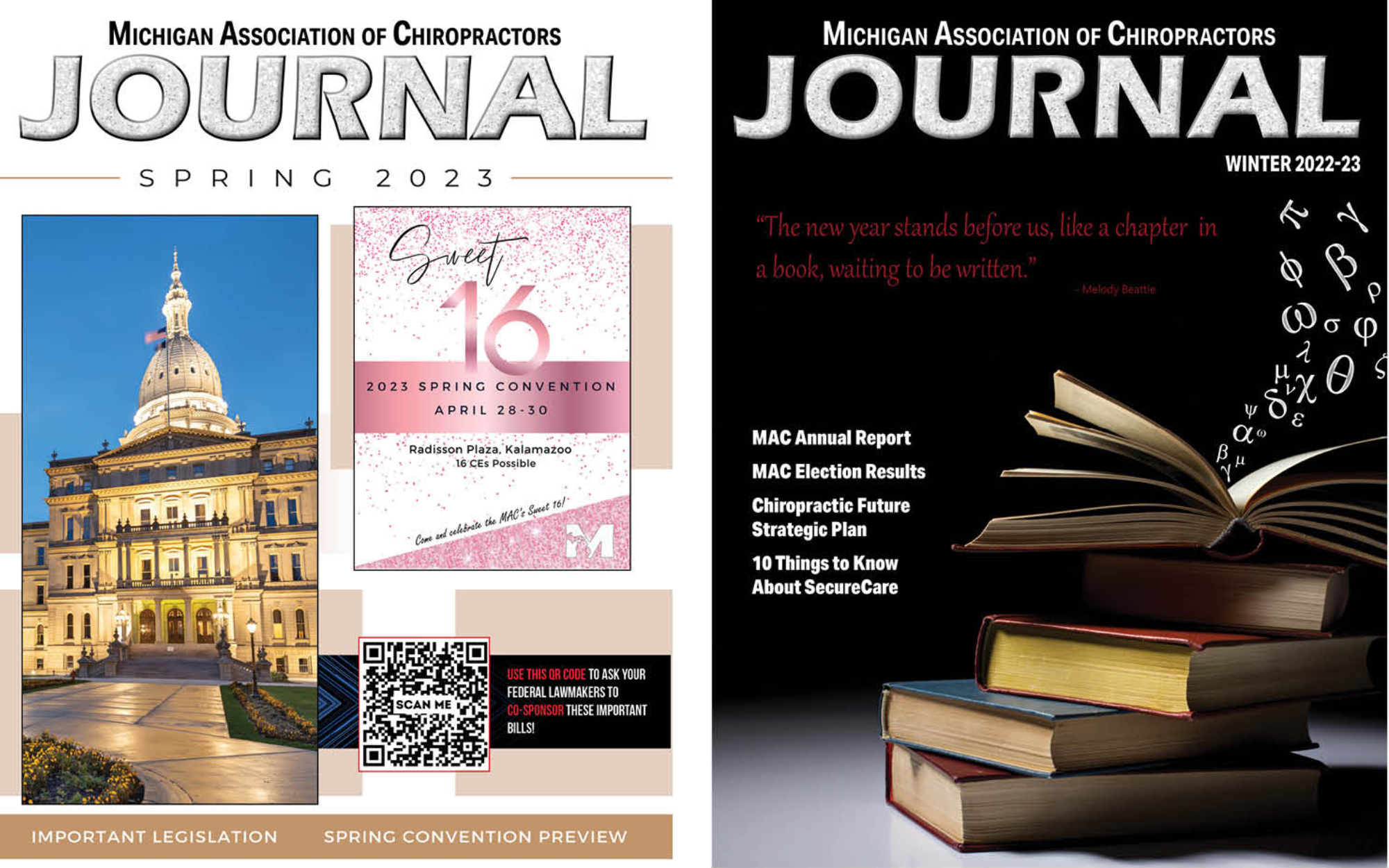 eJournal Advertising
The MAC eJournal is an incredible resource for your company to promote any special offers, products, or information that you would like to share with our 3,300 + recipients! We have 3 eJournals a year. Spaces are limited.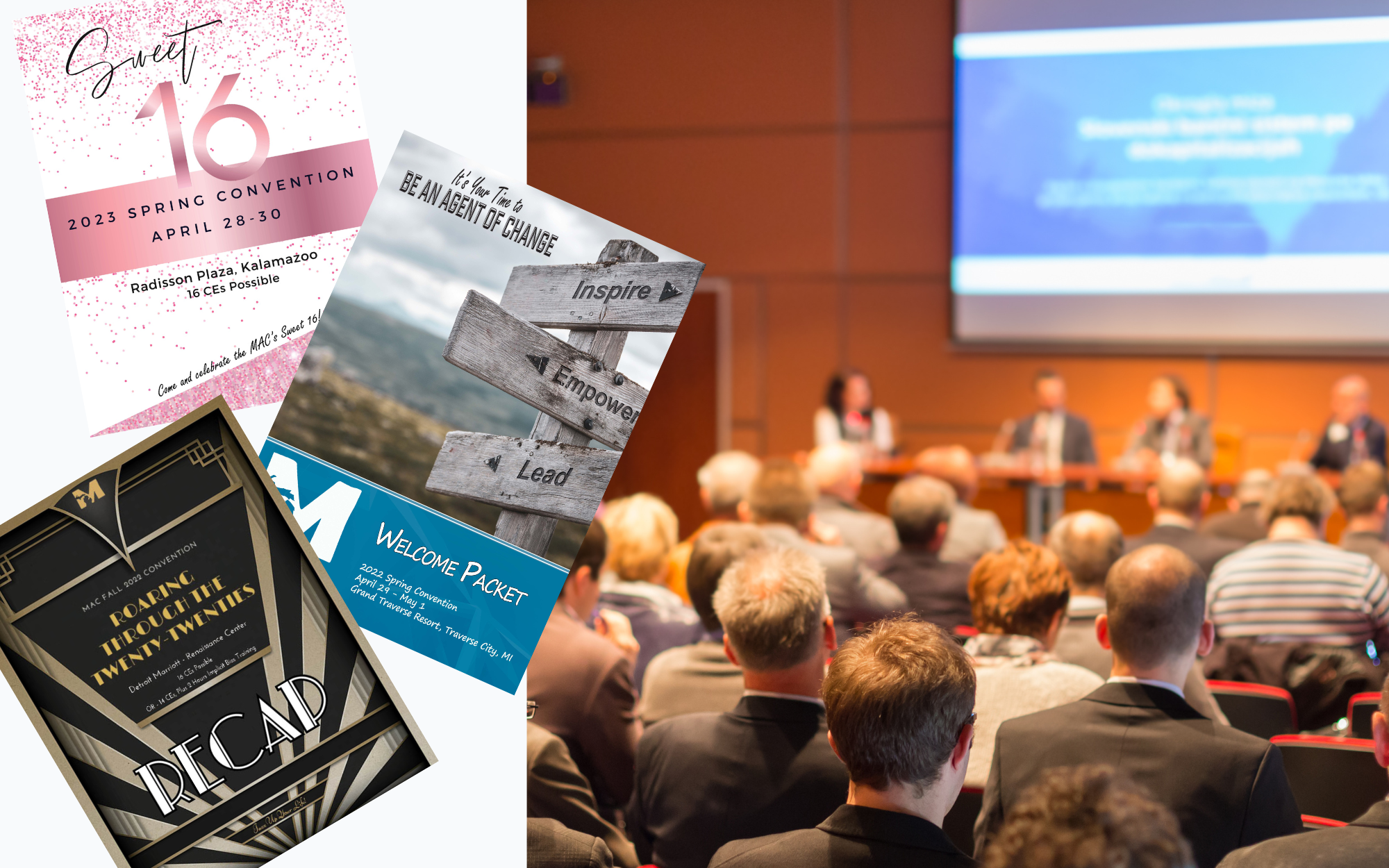 Convention Advertising
Not planning on attending convention but still want to have a voice at one of the nation's largest chiropractic events? Easy! Advertise in one or all of our convention publications. We make it easy for you be a part of the event.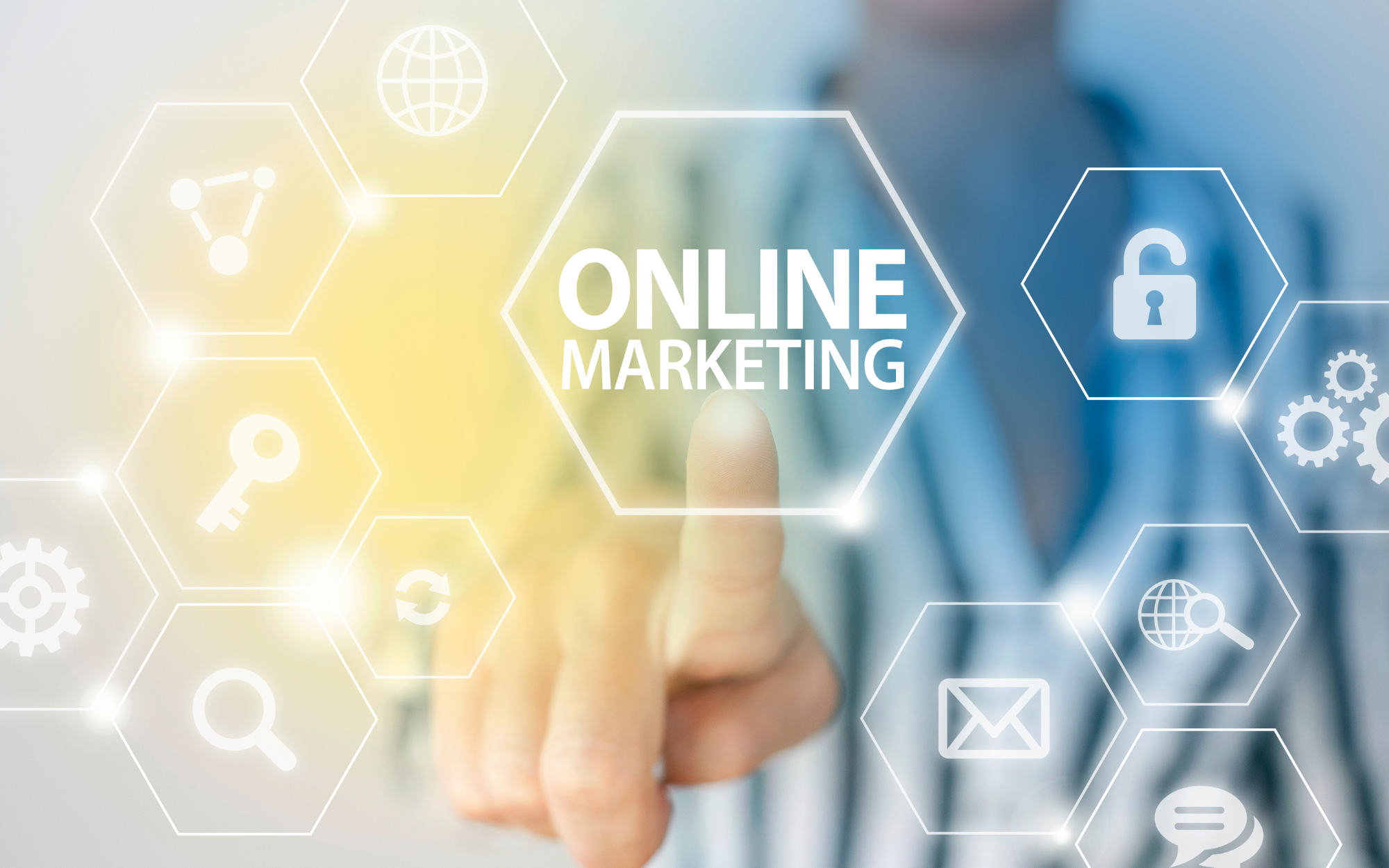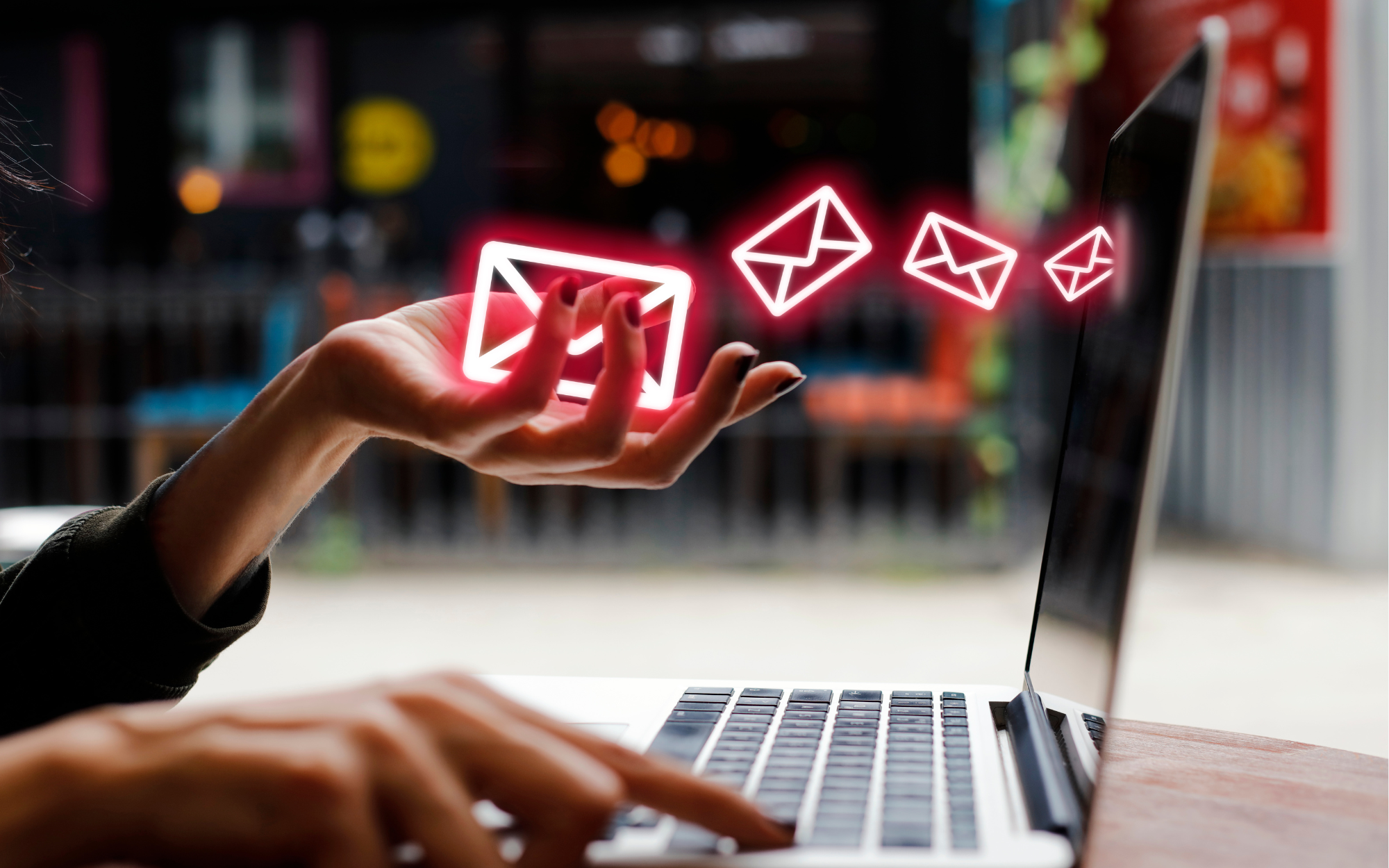 MAC Matters and Action Reports Advertising
MAC Matters and MAC Action Reports are MAC's weekly and monthly corespondents with our members, nonmembers, and other MAC participants. We have a 3,300+ viewership.
Purchase eJournal Ad Space
Email Medallion
This medallion ad will be placed in the email that is sent to our full mailing list. This includes a clickable link of your choice.
Article Banner Ad
This ad will be placed at the end of an individual article on the website. Viewers get to this article when they press "read more" from the excerpt in the email. These articles, depending on topic, could remain on the website for 30+ days. The ad includes a clickable link of your choice.